Principal's Message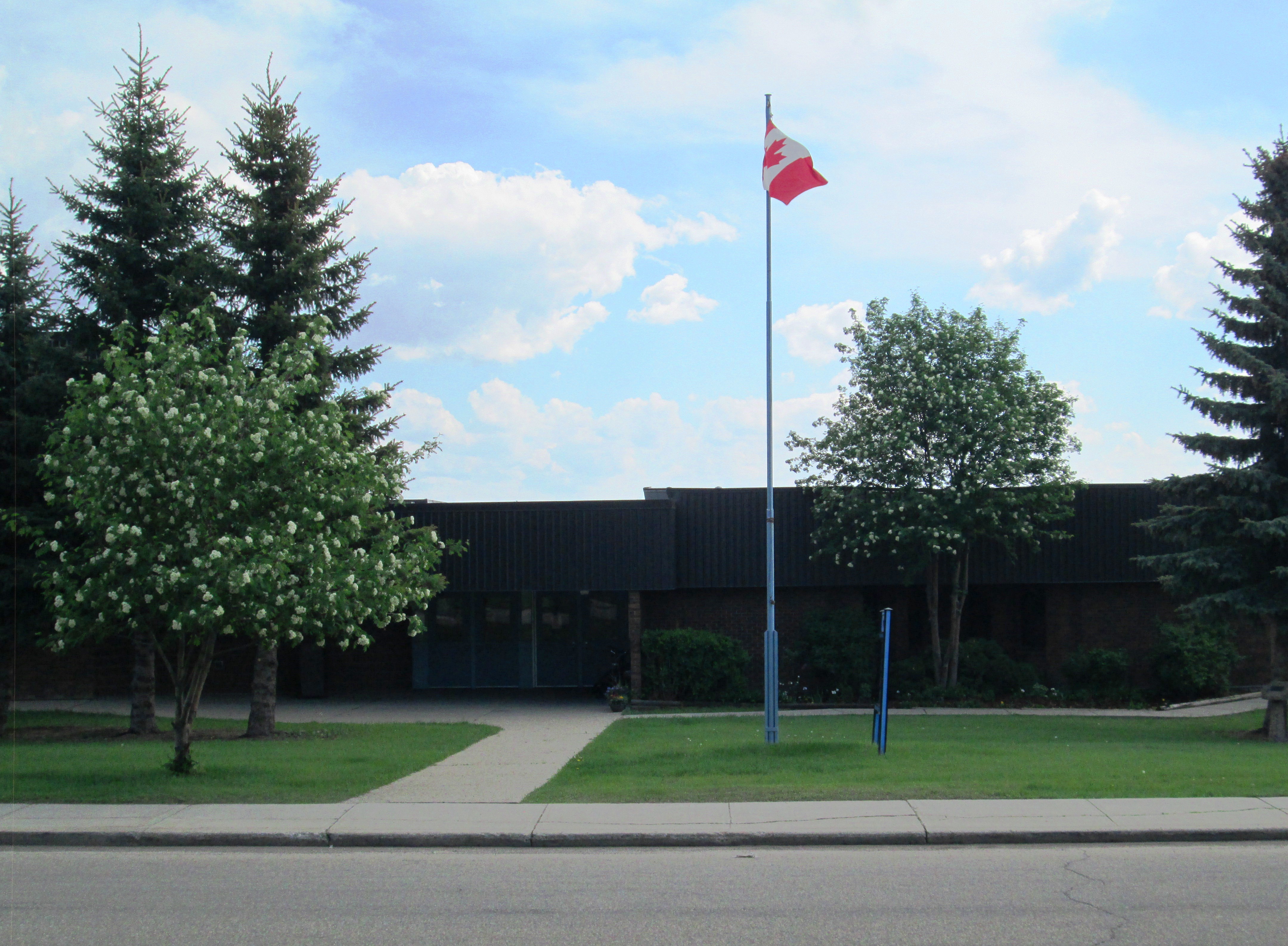 Welcome to Belmead, whether you are new to the school, or coming back for another year, we excited to welcome you to a new year.
At Belmead School we believe in building a community of effective leaders who are motivated,empowered, accountable and dedicated to learning. We will promote success by providing a safe and caring environment that is positive, stimulating and cohesive for students, parents, community members and staff. We are a Leader in Me School , as well as an APPLE School, and with these initiatives we strive to build a safe and healthy environment that promotes learning and excellence.
Communication between home and school is very important to Belmead staff and we value your input. This website provides a number of important notices and information that will help students and parents to find out what is happening in the school and what will be happening in the coming year.
As well please read over our monthly school newsletters so that you are aware of the most up to date information and happenings in the school. Each classroom teacher posts monthly news and events on SchoolZone (http://schoolzone.epsb.ca ). Parents should record the website for easy access later.
I look forward to meeting all of you throughout the year. Collaboration is critical in developing a strong team and we value the importance of working with our parents as part of their child's learning process.
We are looking forward to an exciting year ahead as we continue to strive for all students to learn to their full potential.
Yours in Education,
Laurie Helland
Principal