Principal's Message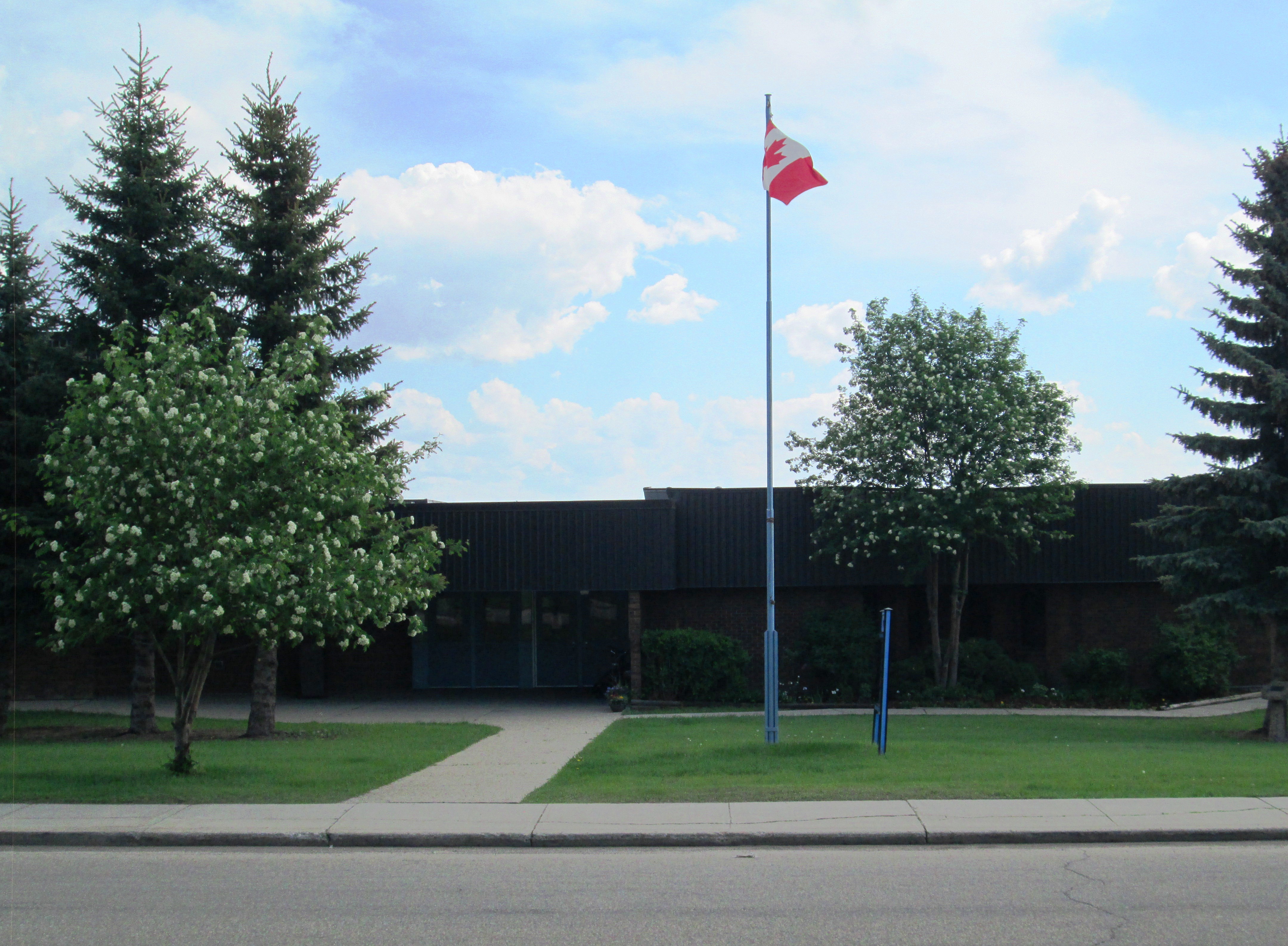 Dear Parents,
Welcome to Belmead School
Whether you are new to the school, or coming back for another year, we are excited to welcome you to a new year. I would like to use this opportunity to share with you how honored I feel to be the principal of Belmead School. My first goal as the school principal is to learn from you and about you. I would like to build a strong relationship of trust with all staff, students, parents and the greater community of Belmead School.
At Belmead School we believe in building a community of effective leaders who are motivated, empowered, accountable and dedicated to learning. We will promote success by providing a safe and caring environment that is positive, stimulating and cohesive for students, parents, community members and staff. We are a Leader in Me School , as well as an APPLE School, and with these initiatives we strive to build a safe and healthy environment that promotes learning and excellence.
Communication between home and school is very important to Belmead staff and we value your input. Together, we will continue to build a strong academic, citizenship and leadership program.
On behalf of the entire staff, I wish you and your children a great and successful school year! I look forward to your continued support and involvement in our school programs. I also would like to extend to you an "open door" policy, welcome and encourage you to visit the school and share with me any concerns or ideas you may have.
We are looking forward to an exciting year ahead as we continue to create an environment where staff and students feel respected, valued and appreciated; and where parents work as partners in the education of their children. Together, we will continue to strive for all students to learn to their full potential.
Sincerely,
Sanaa El-Hassany, Principal
Belmead School